Headteacher Welcome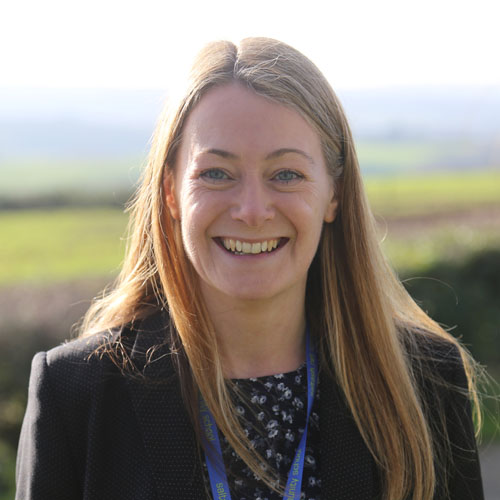 Thank you for taking the time to visit the Saltash Community School website. I am very proud to be the Headteacher here at such a friendly, caring, supportive and ambitious school with people and relationships at its heart. Here at Saltash we are determined to improve the life chances of every single student on roll, developing happy and healthy citizens who make a positive contribution to our local community and to wider society.
We are proud of our school, and we are relentless in our approach to make it even better. We take the education of our students very seriously.
At Saltash we believe that we can achieve more together. Being part of TEAM Saltash means that we value:
Tenacity – never giving up, even when things get hard
Empathy – consideration and respect for others
Aspiration – setting clear goals and aiming high
Motivation – being well prepared, showing enthusiasm and drive
We hope that this website will give you the information you need. If you require further information, please do not hesitate to contact us.
Kate Littledyke, Headteacher