World Book Day Quiz: English Department Celebrates Success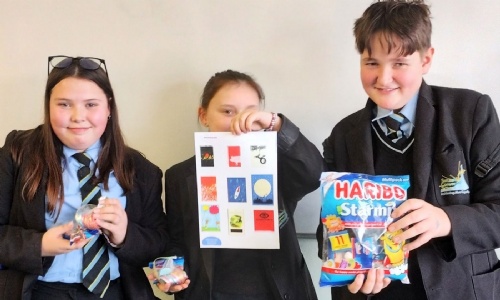 World Book Day is an annual celebration of reading and literature that takes place in over 100 countries worldwide. One of the most popular events associated with this day is the World Book Day quiz, where students from different year groups compete to test their knowledge of books and authors.
This year's quiz was no exception, with students demonstrating an impressive level of knowledge and enthusiasm for literature.
The English department played a crucial role in organising and hosting the quiz, which was a resounding success. Teachers and staff members worked hard to come up with challenging questions that tested the students' literary knowledge, and they were pleased to see such a high level of participation and engagement from the students.
The winning teams were congratulated by their peers and teachers for their achievement.
Overall, the World Book Day quiz was a fantastic opportunity for students to showcase their love of literature and their knowledge of books and authors. The English department deserves credit for organising and hosting such a successful event, and all students who took part should be commended for their efforts. Let's hope that next year's quiz will be just as exciting and rewarding!