Future First
CALLING ALL FORMER STUDENTS
If you're a former student of Saltash Community School, we want to hear from you!
Your experiences since leaving could really help current students to feel more confident in their own abilities and in making decisions about their future. We'd love you to join our alumni network and stay connected with the school.
We've partnered with the national education charity Future First, who specialise in helping schools like ours to stay connected with their former students.
One of the benefits of being part of our alumni network is being able to share your story, skills and success with the next generation of students.
You can choose how and when you help – there are lots of ways to share your advice and experiences, perhaps you can act as a career or education role model, provide work experience, become a mentor in person or online, or even be on a poster displayed in school.
It doesn't matter when you left us, whether you're in further education or employment, whether you still live nearby or have moved further away, there are still ways you can keep in touch and support our current students.
"Working with Future First and our network of former students has been a huge privilege and asset for the school. Being able to see 'people like me' really helps students feel confident in their abilities, and motivated to explore careers and education pathways that might have been outside of their immediate frame of reference. Our alumni supporters also get benefits too, opportunities to improve a CV or build confidence, networking, and keeping in touch with old teachers and staff."
Emma Gue Head of Careers & PSHE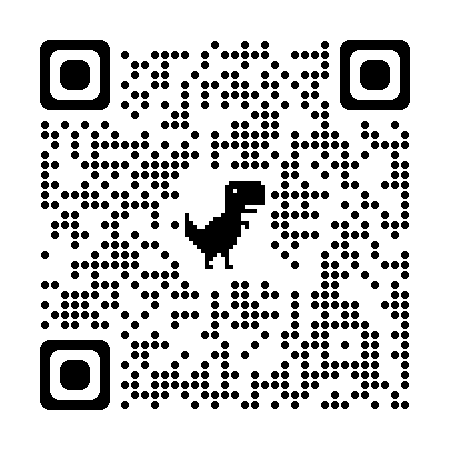 In order to sign up, just click here and fill in the online form – it just takes two minutes.
Here are just a few people from our former student community!
Links if hyperlinks don't translate:
Future First website www.futurefirst.org.uk
School alumni sign up link: https://networks.futurefirst.org.uk/signup/saltash